On November 25
th
2020, the 12
th
China Overseas Investment Fair (COIFAIR), hosted by China Overseas Development Association, was grandly held in Beijing International Hotel Convention Center. The ambassadors from 31 countries, diplomats from 85 embassies & consulates and many representatives of foreign institutions located in China attended the event.
Keynote Report by Mr. GAO Gao, Deputy Secretary General of National Development and Reform Commission
Keynote Speech by Mr. Vladimir Norov, Secretary General of Shanghai Cooperation Organization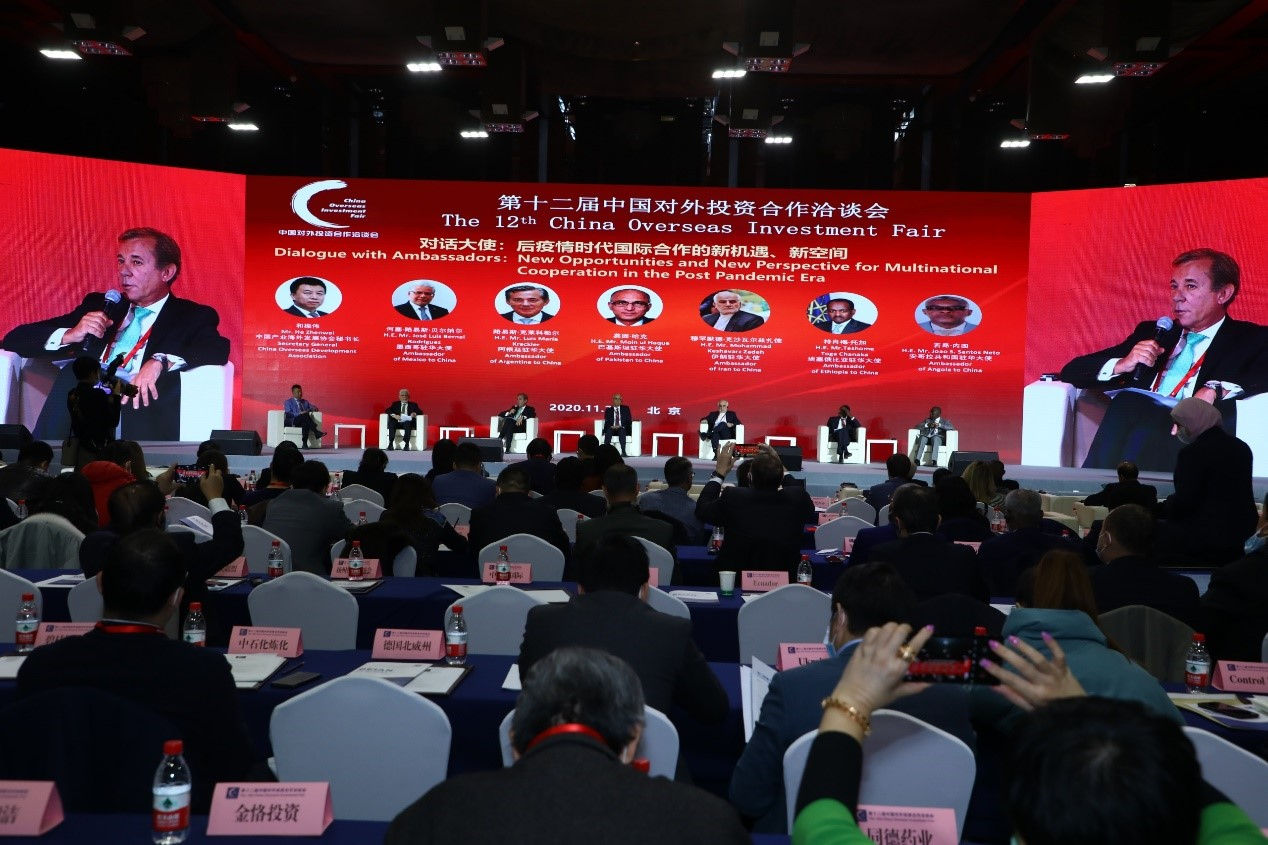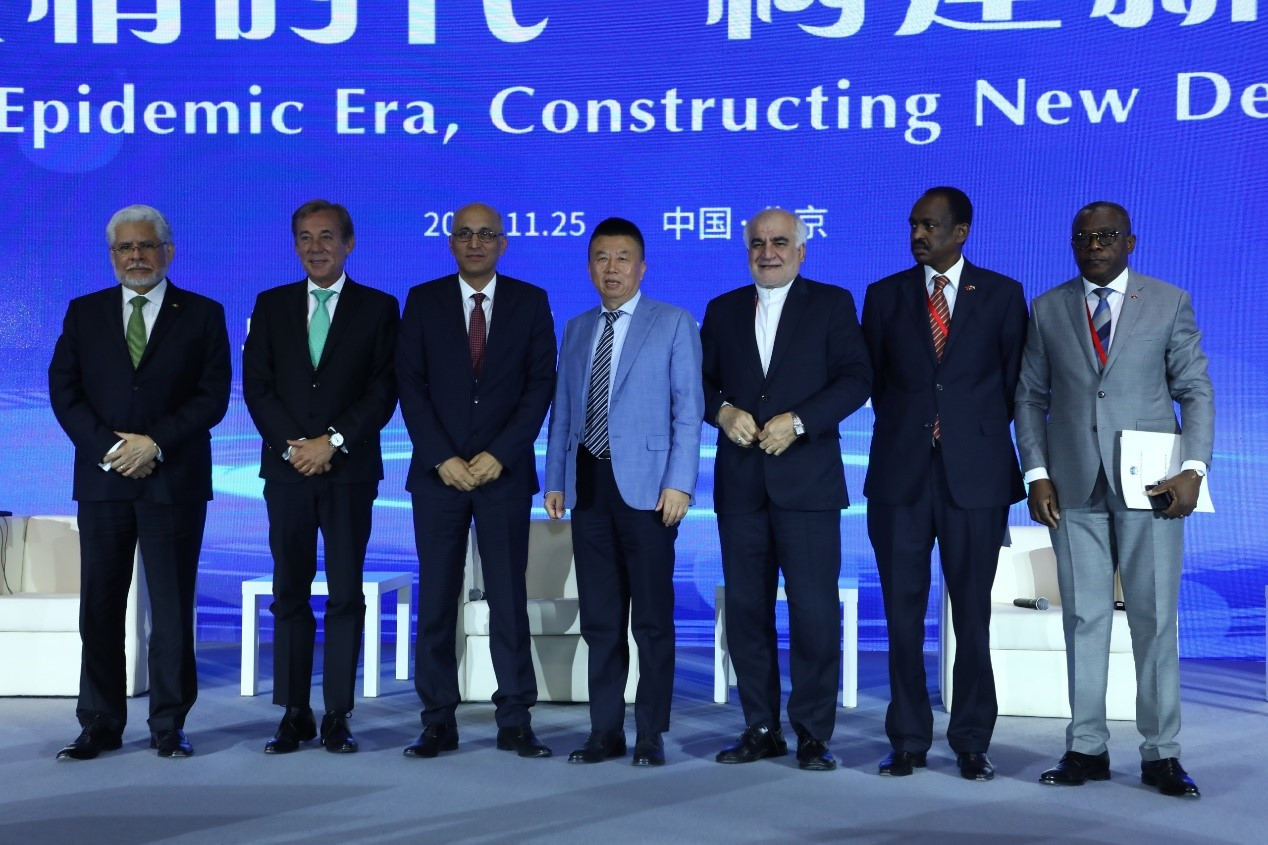 Dialogue with Ambassadors
During the COIFAIR were organized the plenary forum, seven parallel sub forums, 53 sessions of one-on-one meetings and 39 exclusive interviews with medias. The ambassadors and more than 100 envoys from 85 countries and regions have respectively attended, besides more than 700 senior leaders of enterprises and 60 mainstream medias participated in this event as well. The event disseminated the relevant policies taken by Chinese government and updated information on industrial investment aspects, effectively built up unified communication bridge between Chinese enterprises and potential partners especially in post pandemic era.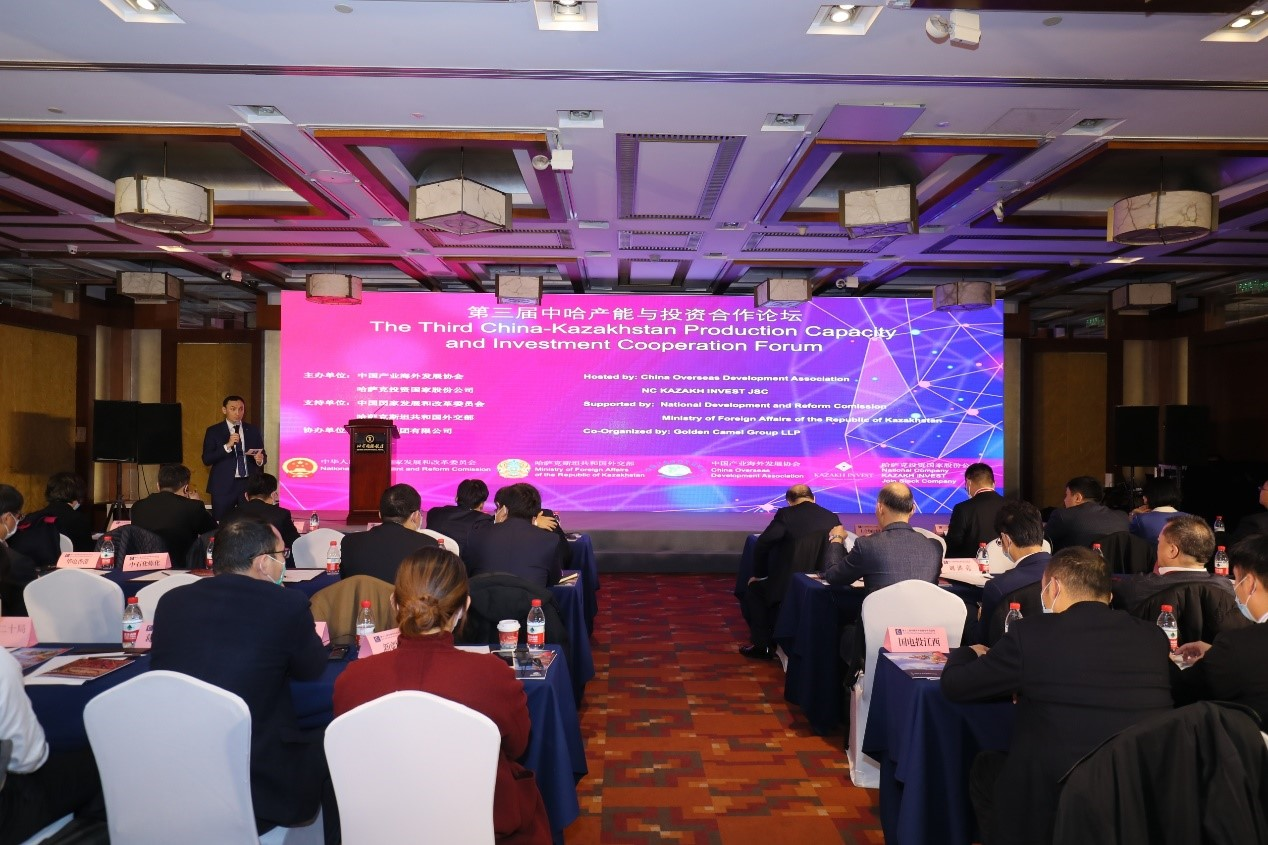 Sub-forum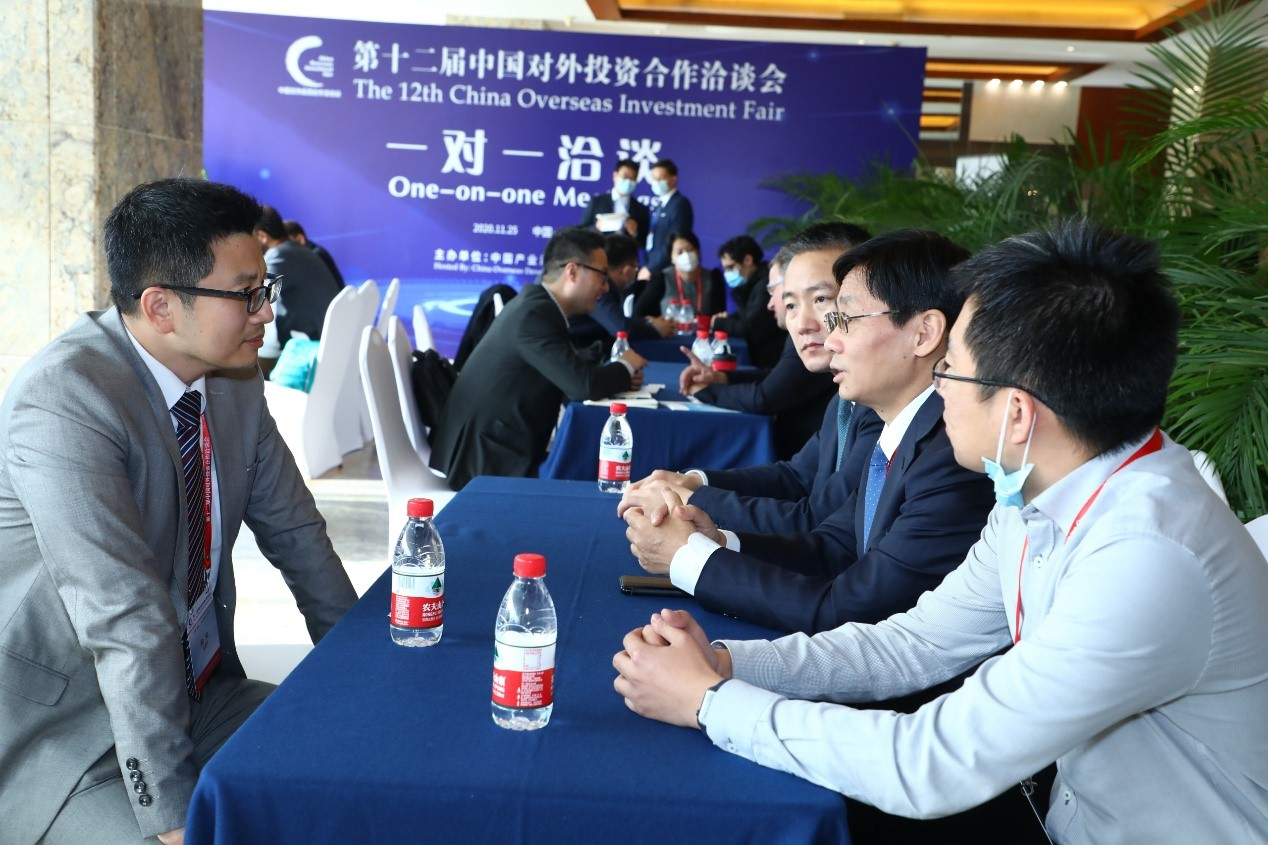 One-on-one meeting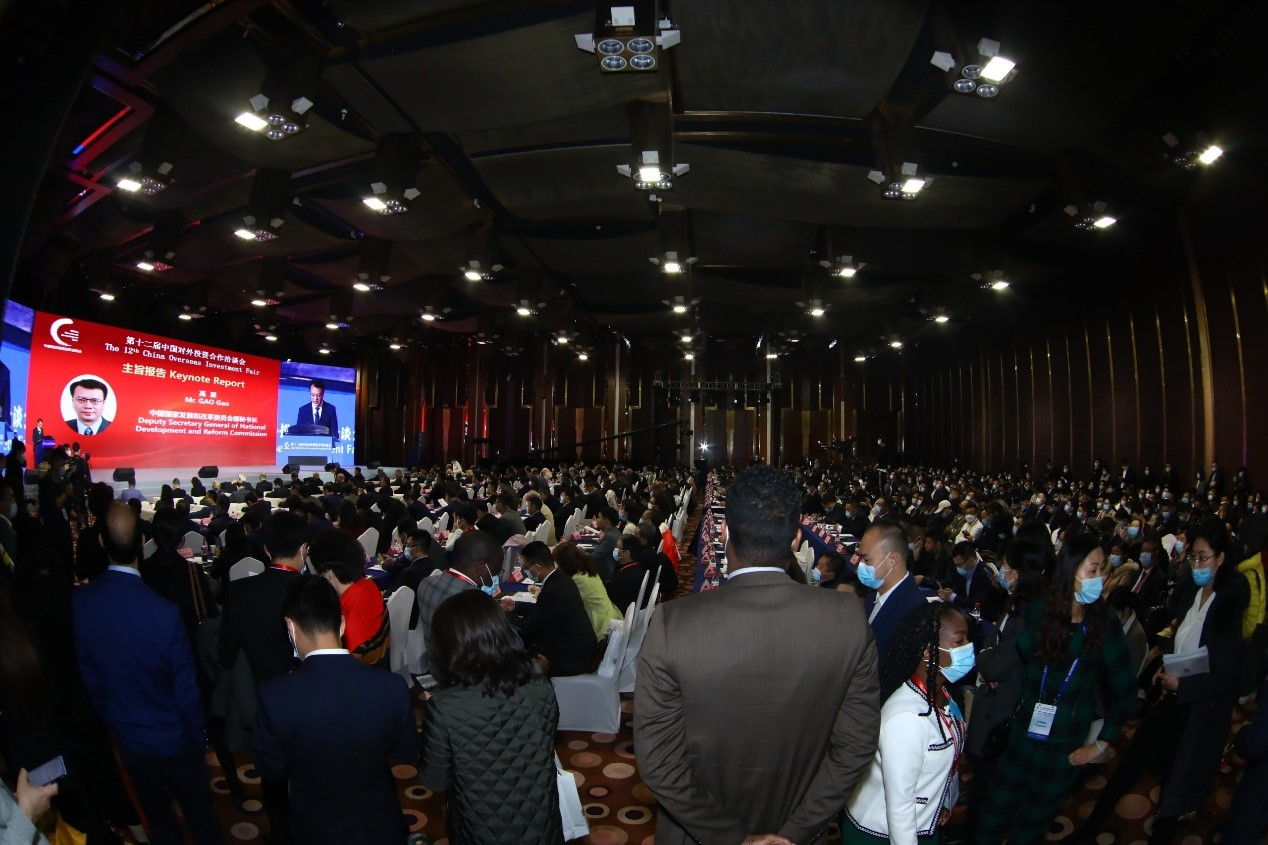 More than 800 delegates from home and abroad participated in the 12
th
COIFAIR, which reflects the popularity and influence of the Fair from a certain aspect. Especially at present, a new wave of the pandemic is coming back, some countries imposed restrictions again, and in recent years the foreign investment cooperation was affected by different degree. In all aspects, the 12
th
COIFAIR is a concrete demonstration of President Xi Jinping's efforts to increase the intensity of openness, accelerate the development pattern, build the new concept of Community with shared future for mankind, seek business opportunities, gather force to push the world economy to recover as soon as possible.